What it DO?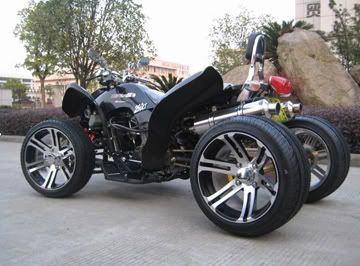 Here is a live mix by Mike B. & Me at 4 Wheel Wednesdays
...
Also don't forget about No Smoking Thursdays @ Landsharks tonight. We have$1 Wells, $2Long Island Iced Teas, $3 Bacardi, $5 Grey Goose, & $100 bottle service on Grey Goose & Bacardi!!!!
I also will be throwing down a nice video set tonight.
Friday we have Diverse @ Landsharks and its gonna be hotttt.
I will be trowing down a huge video set for Friday.
Saturday I will be back @ The Upper Room for Diverse. Thanks Stefan for holding it down last Saturday!
Also one last thang, Don't forget to vote for me (OhBeOne) for best DJ, Grey Granite for Best Hip-Hop artist, Indy CD & Vinyl for best music store & Heavygun for best blog in Nuvo @
Nuvo
.