Walrus TV Artist Feature: Sam Flores Interview from "Dithers" and Sam Flores "Dragon Tree" Print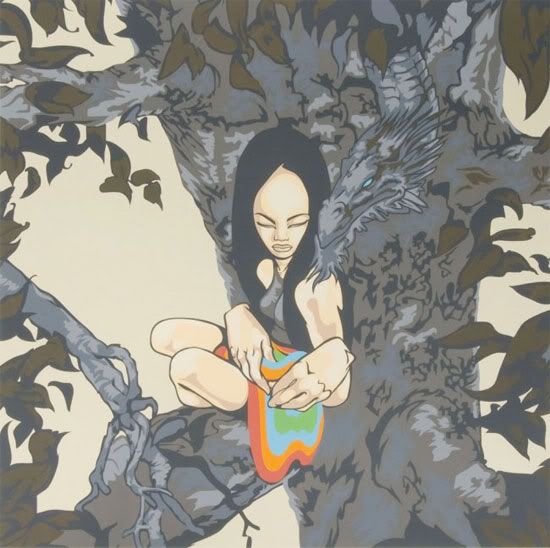 Video:
http://www.youtube.com/watch?v=LP8ZSV_C5Zg
Walrus TV:
http://www.youtube.com/walrustv
"Dragon Tree" Print:
https://www.upperplaygroundstore.com/catalog/item/dragon_tree_4376
Upper Playground Web Store:
http://www.upperplaygroundstore.com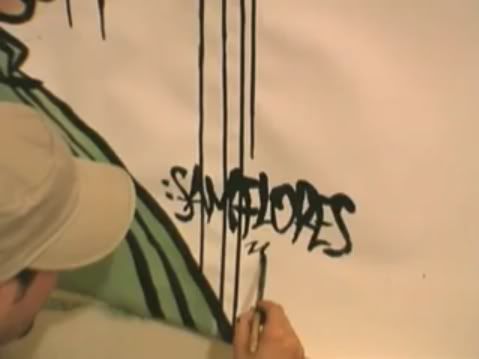 About Sam Flores:
Fifteen years after first arriving on the West Coast from New Mexico, Sam Flores, an
art school
evacuee and self-taught illustrator, has established his place in the
modern art movement
as a
master of fine art
and product design. His contemporaries include
Shepard Fairey
(OBEY), Mike Giant, Jeremy Fish and David Choe, whose
collective bodies of work
have forged a pathway for a new and accessible movement within the popular art world. Flores' artistic quality is unpretentious and provocative and demands consideration without categorization. In addition to creating original paintings, Sam Flores achieved popular recognition through
clothing lines
, skateboard & snowboard designs, signature
home decor pieces
, and a
limited edition collection
of vinyl toys. His artwork appears regularly in publications such as Juxtapoz, Mass Appeal, Urb and Wired Magazines, and has shown in galleries in Japan, France, Italy, Germany & Singapore, among other locations throughout the world. He has also published two books of illustrations and prints that are currently available in limited release.
http://www.SamFlores.com
https://www.upperplaygroundstore.com/featured/product_line/twelve_grain