To celebrate the release of Uncharted 2 I've decided to share with you some of my greatest moments in the beta...enjoy!
Rocket Launcher ownage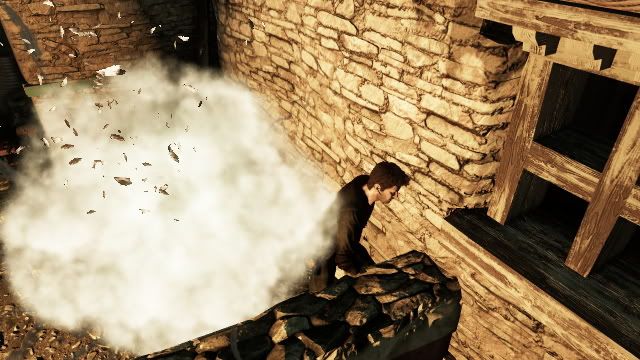 Ass. Meet Desert Eagle. Eagle. Ass
Got my hand on the Pump at all times!
Shooting people in the ass never gets old.
If you own a PS3 and don't have this game...you don't like Baby Jesus.
Official Site
http://www.naughtydog.com/
Buy Uncharted 2 on Amazon